Learn to Fly 3
Learn to Fly 3 has been funded!
We've made it. YOU have made it possible, the Learn to Fly 3 kickstarter was a success, and as soon as the money is transferred we will be able to hire artists and invest into the development of Learn to Fly 3!
You can see the kickstarter page here, though it has now ended.
Donate now with Paypal
We're extending the funding campaign with paypal donations. This means all of you who didn't get the time to support us via the kickstarter or didn't have access to a credit card can now support the Learn to Fly 3 project!
The tiers are roughly the same, but the lowest tier had to be raised because of flat-fees on each transactions. We've increased the Bonus Points bonus a little to make up for it.
All rewards will be sent via the email address you enter, so make sure it is valid, and also please be patient as most rewards will be distributed as we enter the alpha phase of development.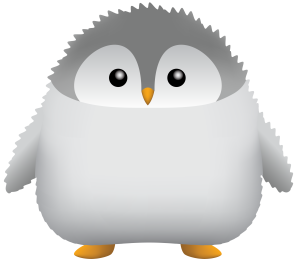 Search our site

Quick Links

Meta