Home
Learn to Fly 3 is released!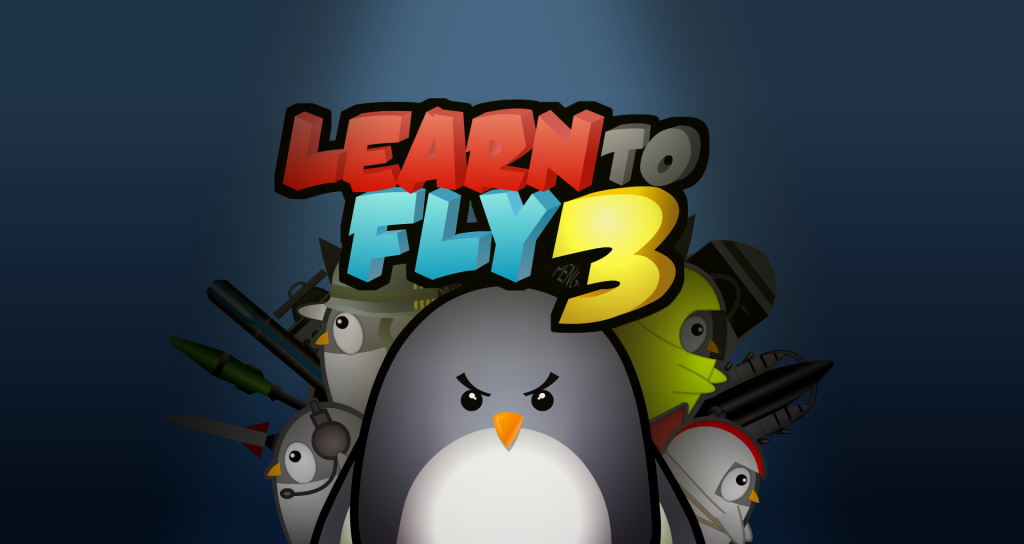 After all this time, Learn to Fly 3 has finally been officially released.
I want to thank personally everyone who's taken part in this project and supported Light Bringer Games in one way or another.
You can view the full list of donators here.
Get the little press kit (screenshots, logos…)
Learn 2 Fly Mobile apps released!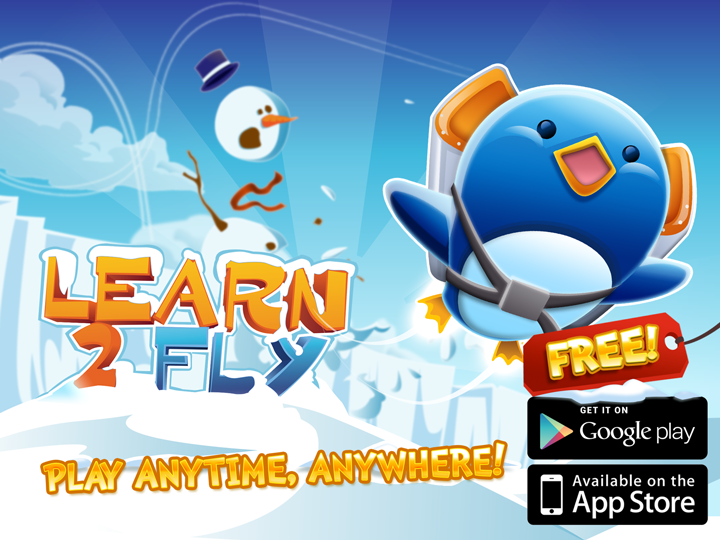 The long awaited mobile remake of the flash game classic has just been released for both iOS and Android.